ur hero's set out on a adventure unlike any they have experienced before. Matilda Cooper, Dyson Dorello, and Alexandyr  Stromm find themselves in a unfamiliar setting of the Old West in 1875, having been displaced in time some 500 years from their origin point. The Traveler, a man who lead them here was recently shot and presumed dead in a botched train robbery by gunslinger Sam Slick and native man Loco hunta. But not all was what it seemed.
A passenger on board the train carried with her a dark and dangerous secret. A secret  that would provoke the local Garou tribe of the Uktena to risk all just to stop this train from reaching it's destination.   This lead to a massive Train Wreck which almost killed all of the train's passages.
ow our survivors brave the wasteland and flee from the Garuo who presue them. Alex, Matilda, Dyson and Loco  found shelter in a underground cavern, along with a mysterious survivor Rose Dumont. Sam saved a child from the crash and set out in the wasteland to find aid. In the cavern The Pride Lord, Argyle the 5th has gained access to this world, serving under a loose contract with Dyson, and helps our heros friend haven and a way out of the cavern. Loco left the party to find the whereabouts of Sam and the child he rescued from the train, but has lost his trail in the desert dust. When confronted by Argyle the 5th and his promise of temporal power, loco entered into a contract to serve the Pride Lord as his earthly servant as the sun starts to rise.  
he night ends and the danger draws ever closer.
Last edited by ST: Kat on Fri Feb 09, 2018 7:33 am; edited 1 time in total

after spending a day in the underground cave, our hero's set out to find a way out of the canyon and reach the town of Hallows' End.
Loco spent the night away from our hero's and awoke to face some problems of his own.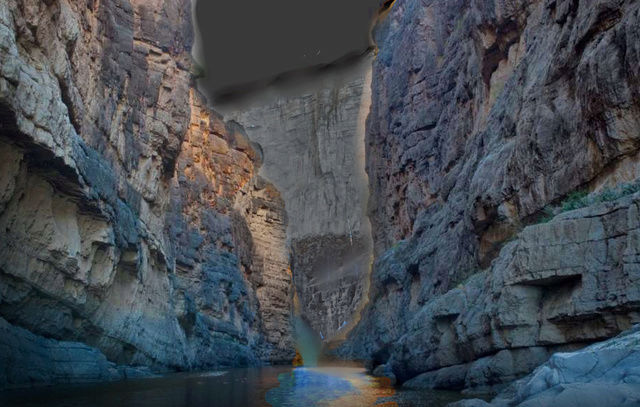 Alex is able to find a hidden animal footpath the leads to bottom of the river to the top of the canyon. To which everyone started climbing to meet Loco at the top of the canyon.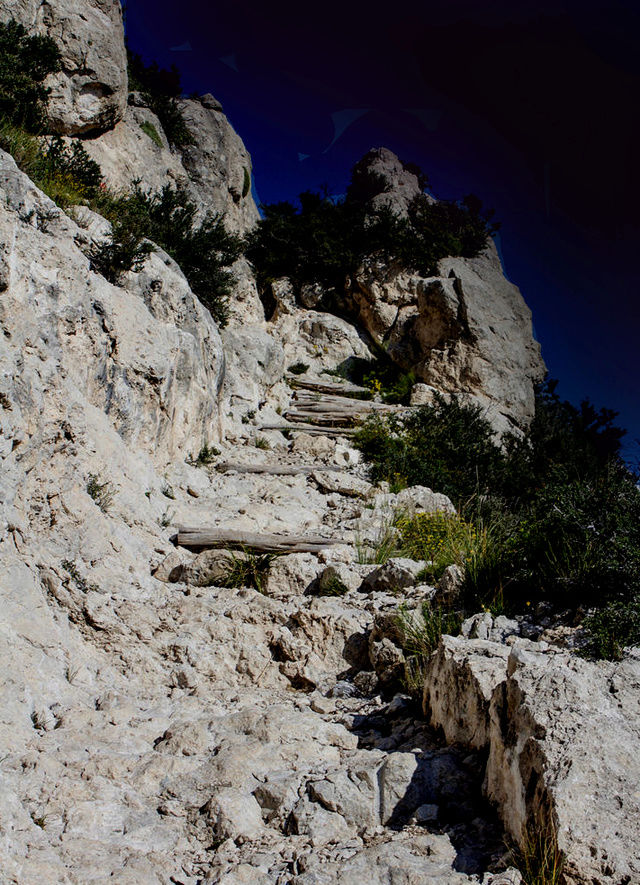 But Before our hero's make their way to the town, There was a bit of a problem.
 Argyle the 5th learned some undesirable new, which lead to him abandoning his contract with Dyson.
 As part of Argyle's devolvement of his contract, Dyson tried  bartered for Loco's soul.
As this was taking place Loco interrupted and screamed blasphemy towards Pandemonium and Argyle by calling upon the name of Jesus Christ and forsaking Argyle's power.
Well this did not end well, and lead to Argyle the 5th selling Loco's soul to Dyson and removing his marks on the poor Malkavian. And gave Dyson a soul stone.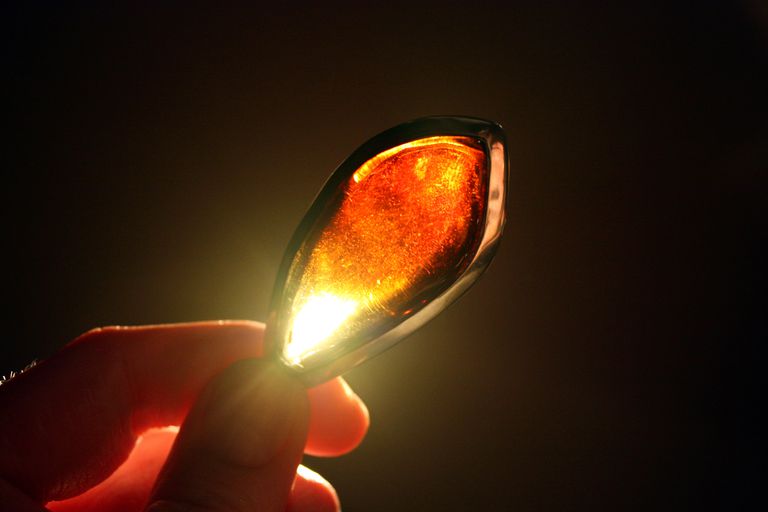 Loco enraged at the betrayal of his Demonic Lord, tried to attack Dyson to retrieve the stone. This lead to conflict between our hero's. Loco managed to manipulate the affection shown by Rose to Loco, and Alex refused to stand by and allow him to manipulate her. Alex pinned Loco down and assaulted him with his Holy Staff. But the damage was done, loco got Rose to fly into a blind Rage to try to protect him. And Matilda and Tyler had to intervene. 
  Rose was badly injured in the conflict and confusion. Luckily Alex reacted quickly and managed to say the young woman's life. While this was going on Loco, defeated, was driven off into the desert.
Loco made his way to the outskirts of Hallows End to lick his wounds and re-evaluate his unlike.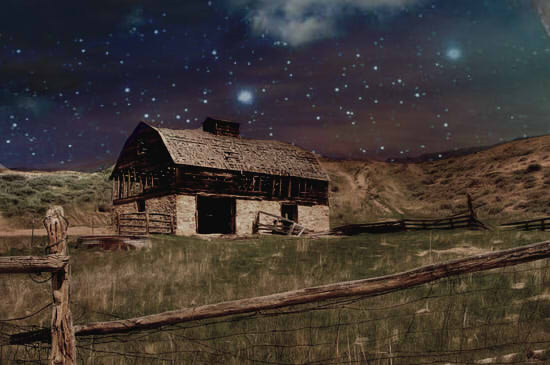 While Alex, Dyson,  Tyler , Rose and Matilda made there way to the town of Hallows End.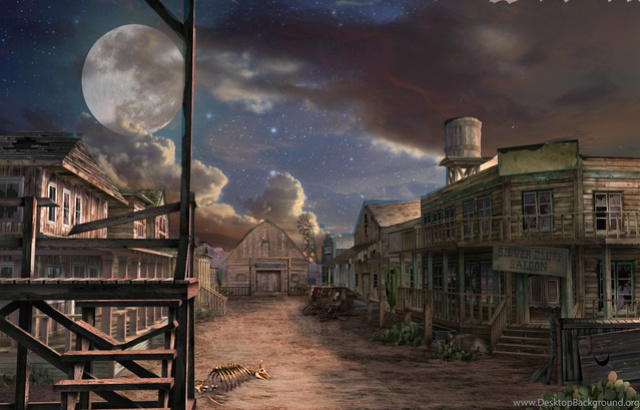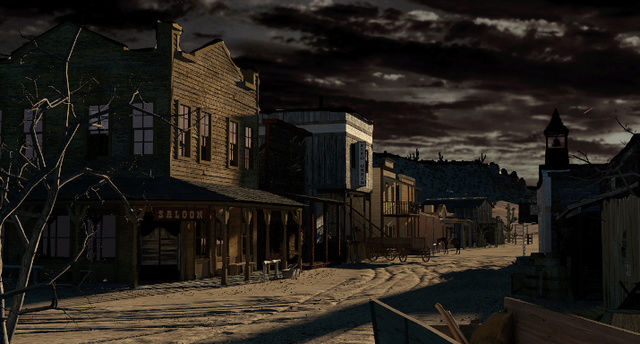 ts well into the late evening when our hero's arrived, and they did there best to conclude any business and find haven for the day.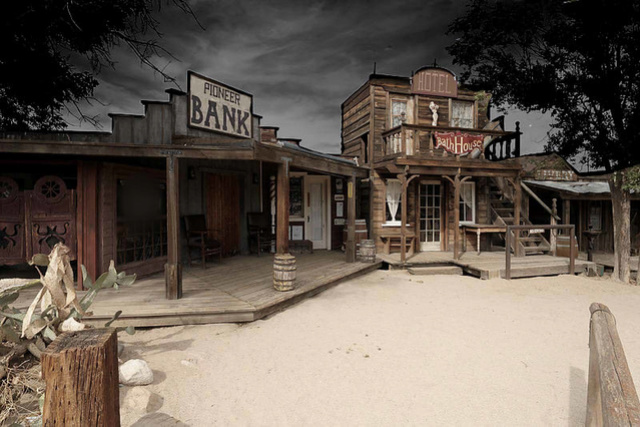 Similar topics
---
Permissions in this forum:
You
cannot
reply to topics in this forum